---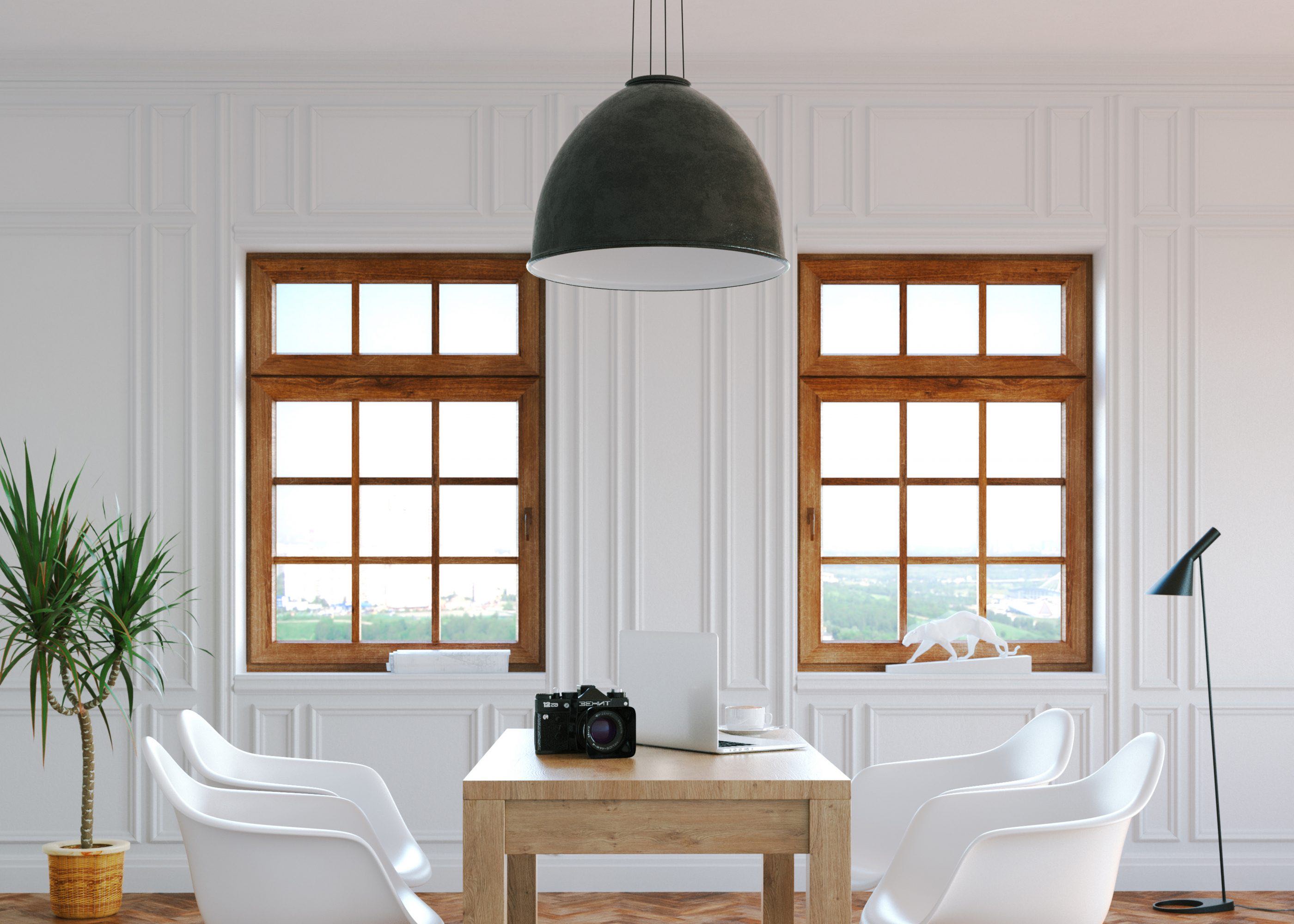 ---
Double Glazing from Top Rated Manufacturers
Attractive uPVC Double Glazing
Our uPVC double glazing is supplied by renowned manufacturers like Deceuninck and Rehau. As a result, we are able to give our Chelmsford customers the best products.
Our products are designed to transform your home with their innovative technology and superior functionality.
Innovative Timber Double Glazing
We offer wooden doors and windows from Glyngary. These products combine the traditional look of timber with modern features to improve your home.
Unlike traditional timber products, these doors and windows use modern technology to take your fittings to a higher level.
Spectacular Aluminium Double Glazing
The aluminium double glazing we offer is sure to give your home an elegant charm. These sophisticated fittings from REAL are custom-made for you, giving you a tailored fitting for your home.
Our aluminium line of double glazing comes in a wide spectrum of colours. As a result, you can create a palette that fits best with the decor of your home. These are a great way to express your creativity and personality.
Composite Front Doors
Chelmsford homeowners will love the exquisite composite doors we have to offer. These doors are the result of modern innovation and technology, giving you high performance with stunning good looks.
Composite doors offer you the benefit of multiple materials to give you flawless doors. You can choose double glazing from the Solidor range or Hurst Plastics for superb functionality.
Double Glazing from First Choice Home Improvements
At First Choice, we give you a selection of double glazing that ranges from traditional beauty to contemporary style. Our offerings include modern doors and windows that look exactly like authentic heritage fittings. We also provide stunning modern double glazing that makes your modern property look sophisticated.
You get a variety of styles to pick from, including casement windows, and aluminium doors. As a result, you can choose wisely and without having to compromise at any point.
Our website showcases our double glazing products and the choices we offer. Find exactly what you need, and decide the right colour and finish for it. Our enticing doors and windows will give your home the right look. Our double glazing in Chelmsford will continue to perform for years.
Double Glazing Features in Chelmsford
We give our Chelmsford customers double glazing with unbeatable features. It starts with superb thermal performance designed to lower your energy bills. Our double glazing gives you outstanding Windows Energy Ratings. As a result, you can enjoy a warmer home.
Additionally, our double glazing gives you the peace of mind that comes with heightened security.
All our products are crafted for high strength and the robust profiles are enhanced with security fittings. Our doors and windows are almost indestructible. Your family gets the benefit of this exceptional protection.