---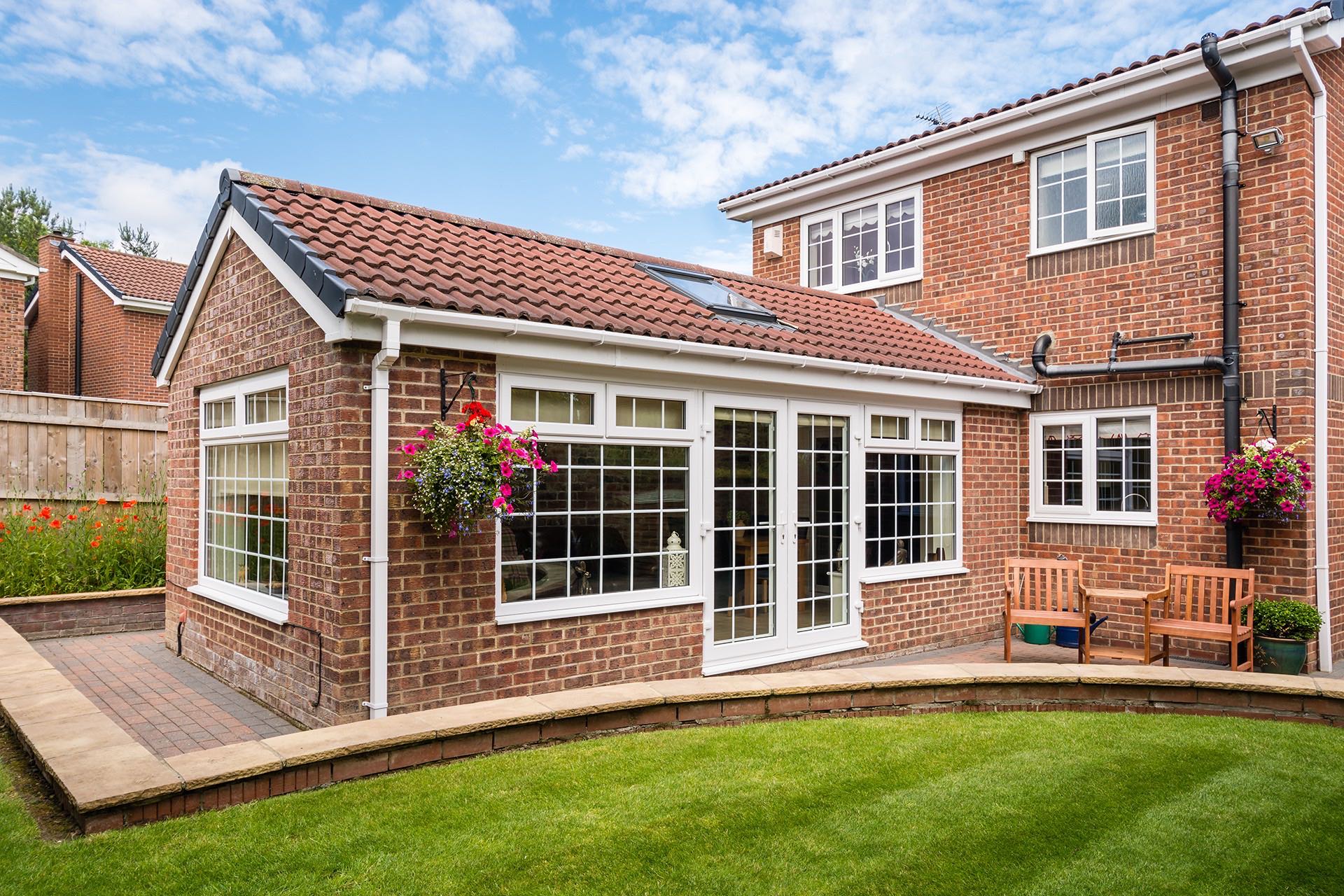 ---
Amazing Benefits of uPVC Doors
Market-Leading uPVC Doors
Our uPVC doors are provided by reputed manufacturers like Deceuninck and Rehau. As a result, your home in Chelmsford is sure to get reliable and high-performing doors.
The main purpose of these doors is to give your home the kind of performance that you deserve. Here is what you can expect from them.
Impressive Looks

All our uPVC doors are created with elegance and style in mind. These doors will enhance the appearance of your home.
Moreover, they are available in a range of designs and colours. As a result, you can tailor them to reflect your personality and taste.
Easy Maintenance
People are surprised to learn how easy it is to care for uPVC doors. Unlike wooden doors, they don't require extensive maintenance routines.
A simple wipe-down with a damp cloth is usually more than enough. The most you'll need to do is remove dirt and debris if it accumulates in the opening gears.
Weatherproof uPVC Doors

The best part about uPVC doors is that they are resistant to the effects of heat and cold. These doors are astoundingly robust, and maintain their looks and functionality even in the most extreme of weather.
Moreover, they are quite effective at keeping the wind and rain out of your home. The doors are installed with a seal that prevents draught and seepages, and even keeps out noise!
---
uPVC Door Styles at Ultimate Home Improvements
You may be looking for doors that give your home the style boost it needs. On the other hand, you might desire high-performing doors. Either way, our uPVC doors are the best choice. These doors are a perfect amalgamation of good looks and superior performance.
Our uPVC doors are made by REHAU, a market leading name in uPVC double glazing. Not only are you assured of the quality, but you also get great style options. You can choose from French doors to patio doors for your Chelmsford home.
You can browse our website to get an idea of options you have for uPVC doors. We are sure that our products will give your home the stylistic edge that will take it from beautiful to exquisite. What's more, these doors will continue to perform for many years!
uPVC Doors with Great Features for Chelmsford Homes
The uPVC doors you will get at Ultimate Home Improvements are selected for their outstanding performance. This starts with thermal efficiency. Our doors are consistently rated high on Windows Energy Ratings. As a result, they help keep the heating trapped inside your home. This means you use less energy, leading to lower bills.
Additionally, our uPVC doors are guaranteed to give your home greater security. These strong and durable doors are built to resist any attempts to tamper with them. Moreover, we fit them with high-performance security fittings.
As a result, you get a warmer and safer home with our uPVC doors.