Front Doors Colchester
Welcome Your Guests in Style With Beautiful Front Doors in Colchester
Front Doors Prices
Competitive Front Door Prices For Colchester Homes
Front Doors: Create Your Perfect Entrance
Front doors are the first thing your guests notice when they arrive at your Colchester home. They need to look great and perform to the highest of standards by keeping your home secure and protecting your home from the weather. When you choose Ultimate Home Improvements as your double glazing installer, you will benefit from a wide range of options for your new front door, giving you the chance to create an entrance which truly reflects your individuality and complements your property.
Our front doors are exceptional, offering a spectacular performance as well as ultimate style. Take a look at our guide to double glazed front doors in Colchester and find inspiration for your home improvements.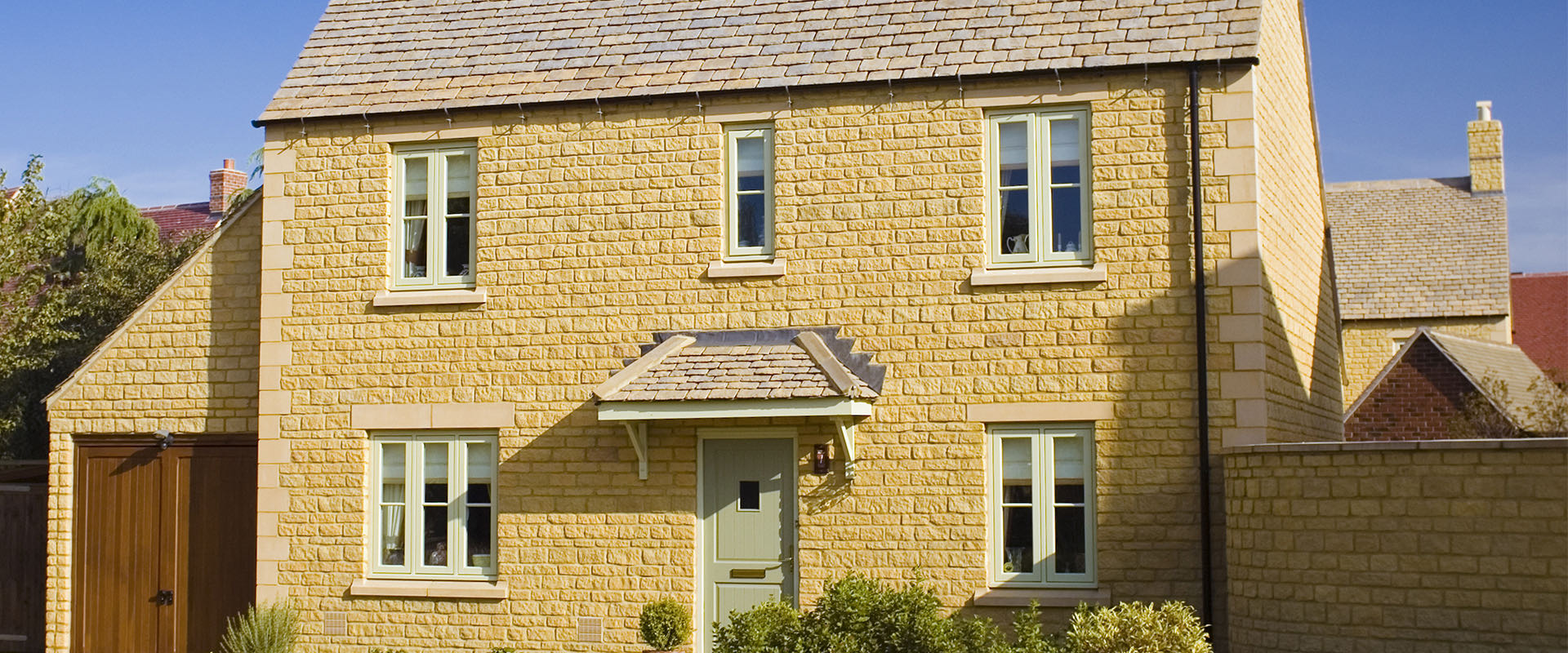 A Variety of Choice with Front Doors in Colchester
Tailored Front Doors to Complement Your Colchester Home
Our front doors are a stunning addition to any home, and each one can be tailored to be the perfect reflection of your individual tastes. Once you have chosen the material for your new double glazed door, you will be able to select from a wide range of panel designs to create a door which will truly suit your home.
You can then pick out the finer details. This will include the finish, the glazing and the hardware. We offer a variety of decorative glass options as well as a selection of door furniture such as letterboxes and door knockers.
Your new front door will be completely tailored to you and your requirements, making these doors the ideal choice for a personalised entrance.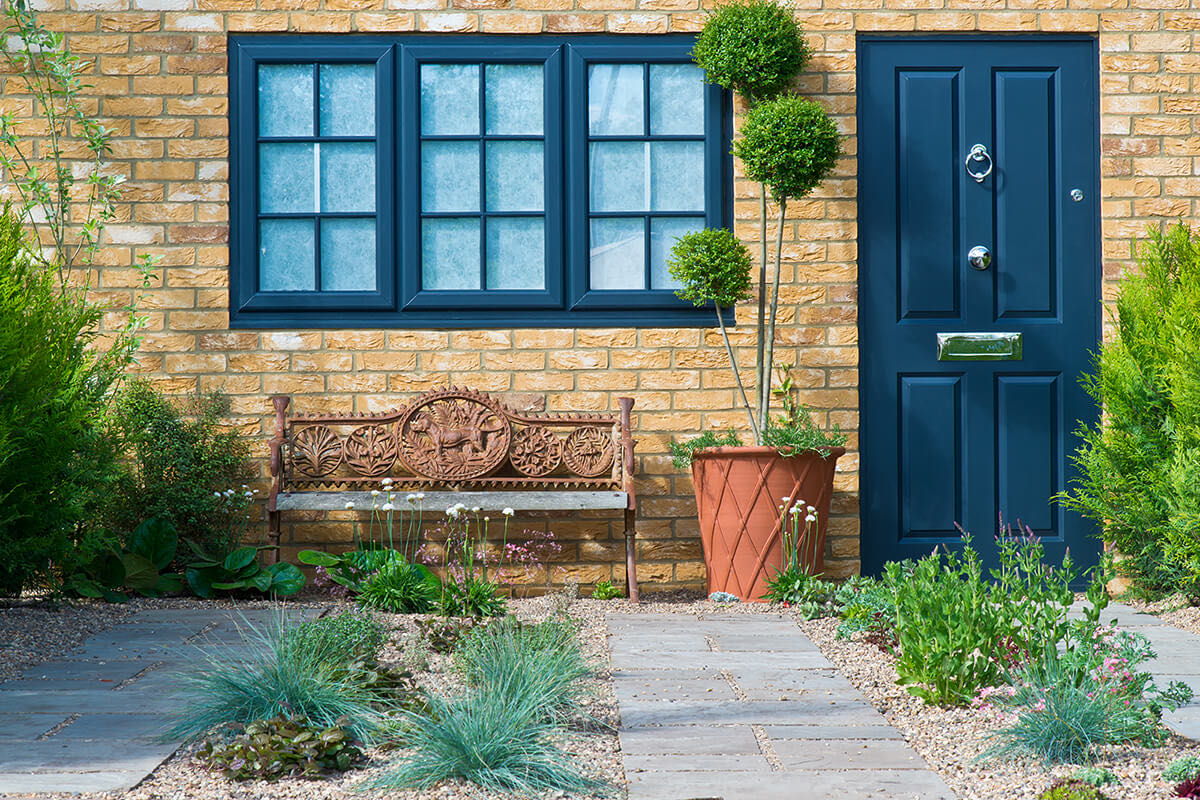 High Performance External Doors in Colchester
Our complete range of front doors in Colchester are exceptional for protecting your home from the elements and unwanted visitors. They incorporate innovative design features to ensure no leaks or draughts are entering your home and that your home is thermally efficient.
In addition to this, our front doors are precision engineered for security. Each door is robust and durable, and we fit all of our doors with the latest locking mechanisms for ultimate protection.
With our front doors, your Colchester home will be more energy efficient and your family will be fully protected. You can enjoy complete peace of mind that your property meets the highest standards.
Brochures
The Composite Collection from Hurst
Brochures
Nicedor from Solidor
Brochures
Glyngary Casement Windows & Doors
Competitive Front Doors Prices in Colchester
At Ultimate Home Improvements, our front door prices are superb, giving Colchester homeowners a wealth of cost effective options. You are sure to find the ideal combination of style, performance and price to meet your every requirement when you come to us for your home improvements.
We have a useful online quoting engine where you can design your ideal front door and see how much it costs. Simply pick and choose from the extensive options and create your dream entrance.
If you prefer, we also have a great team on hand to help you with your double glazing needs. Contact Ultimate and we will give you all the expert advice and guidance you need to ensure you find the right front doors for your Colchester home improvements.