Exquisite Designs for Aluminium Casement Windows
One of the many reasons for the popularity of our aluminium casement windows is the range of personalisation. The stylistic freedom we offer you is unbelievable.
We offer our windows in a whole spectrum of colours. We also provide a number of finishes that allow you to tailor your windows to look exactly the way you want. With the option of wooden finishes, you can even get the traditional look for heritage properties.
In addition, you can choose from a range of hardware for your newly installed steel windows. This includes the handles, locks, and decorative glass.
Top Quality Aluminium Casement Windows Installation, Essex
Certified Installers – At First Choice, we give you a highly trained and experienced team for your double glazing installations. When you get your aluminium casement windows from us, you know they will be installed according to the highest standards. As a FENSA approved company, you can rely on us for your home improvements.
We will be on hand every step of the way through your new double glazing installation.
High Quality Windows – We are proud to say that we offer nothing but the best when it comes to our windows and installation. You will receive superior functionality and durability when you choose our aluminium casement windows. Our windows require little maintenance as the profiles prevent the finish from peeling, corroding, fading, or losing its sheen so you can keep your home looking fresh for years.
On top of this, they are secure, thermally efficient, and recyclable.
Amazing Prices – Our customers in Essex can take advantage of the amazing price tag we have on our aluminium casement windows. With their outstanding performance and fantastic quality, these windows prove to be great value for money. Additionally, they will enhance the aesthetics of your property, giving it the kerb appeal you have always wanted.
Quality Assured Casement Windows
When you buy our aluminium casement windows, you get the quality assurance of First Choice and the product assurance of Customade.
Our manufacturers deliver strong products, built with innovative technology. Their units are all compliant with the UK building regulations and promise unbeatable performance. The windows are designed to be efficient at keeping your home warm. They are built with a profile that insulates your home so well that they are capable of scoring a rating of  'A' on the Windows Energy Ratings.
These windows also offer an unmatched level of security for your home. They offer a tough profile, and it's safe to say they will last through the worst of the British weather. When you combine this durable unit with the locking systems that we install, and our installation, you get windows that guard your home perfectly. No more water leaks, and no more draughts.
Additionally, they also serve to make your home look attractive. The slim and modern frames give your home an elegant stylishness.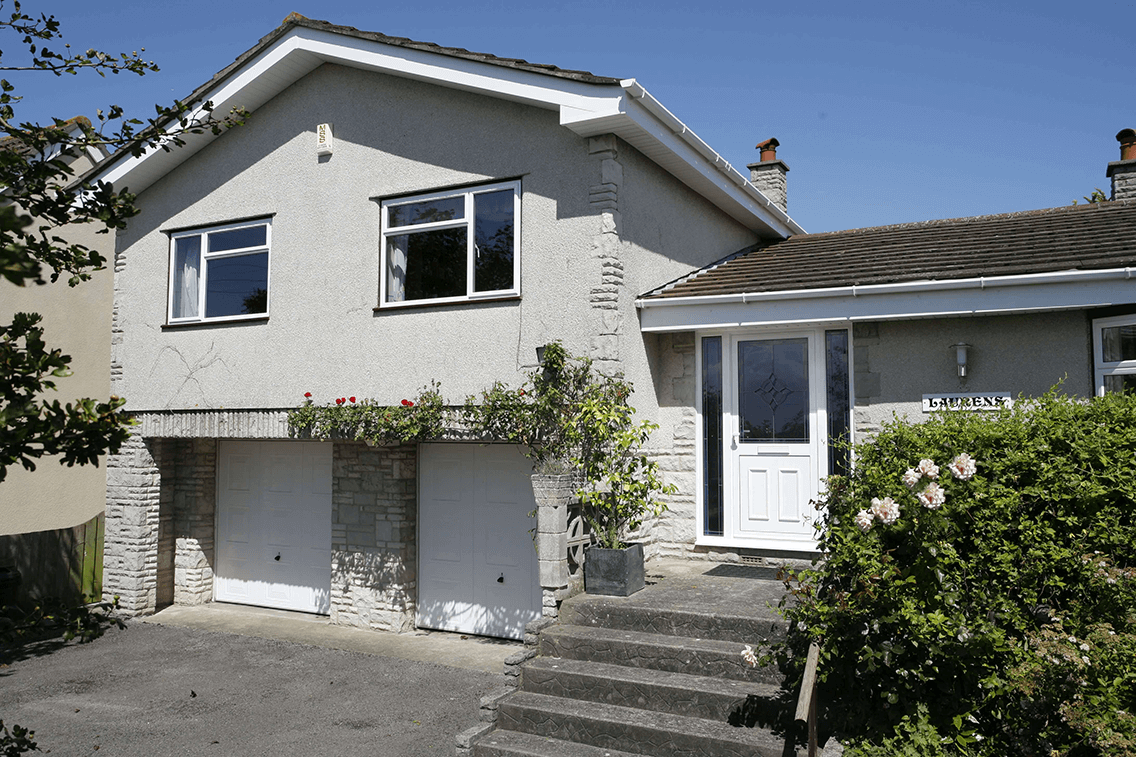 Aluminium Casement Window Prices Colchester, Essex
At First Choice, we offer you aluminium casement windows at competitive prices. With costs and double glazed windows that fit every budget, you get beautiful and sturdy windows for your home.
To get a custom quote for your specific needs, you can use our casement window quoting engine. Just enter your requirements, and you will instantly receive a price estimate.
Alternatively, you can visit our showroom or get in touch with us. A member of our team will be there to offer help and advice for aluminium casement windows in your area.