Modern and Stylish Aluminium Windows
Aluminium tilt and turn windows offer variety to the user over the amount of ventilation or size of the opening. There are two ways in which these windows function. They tilt, and they turn. The top-opening windows can be tilted inwards, to manage the amount of ventilation. Once pushed close, with a turn of a handle, it can also be opened a full 90 degrees to double as a fire exit.
These functions make this tilt and turn style very desirable as, ultimately, it provides safety. The tilt and turn functions make a great safety window for Colchester and Essex households with little children or pets.
The aluminium tilt and turn windows that we supply and install are surprisingly versatile and superbly functional. We offer a stunning variety of colours and finishes to give you the look you have dreamed of. These stylish and secure windows can be built to fit your requirements, giving your home beautiful windows that look contemporary and fit perfectly.
They are great for openings with space limitations, and the aluminium profile gives them unbeatable strength and durability. In addition, we at Ultimate Home Improvements ensure high-quality double glazing and installation giving your home the windows that will help it perform its best for years.
Aluminium Windows Installed Perfectly
Highly Qualified Team: We have a well-trained and certified team that take pride in their work. They ensure that the installation of your aluminium windows is as smooth and efficient as possible from the start to the finish. Our team of installers will also take the utmost care to leave your home as clean and as tidy as it was when they arrived.
Practical and Functional Windows: Our aluminium tilt and turn windows have wonderful functionality, with features including easy cleaning, high thermal efficiency, extra security, and much more. These windows are built for extreme performance and will improve any Colchester home, especially those on higher levels.
Amazing Value for Money: Our customers in Essex can reap the benefit of our amazingly competitive aluminium tilt and turn window prices. Combined with our professional installations, our windows give your home the thermal protection you deserve.
Aluminium Tilt and Turn Windows from Ultimate
At Ultimate, we bring our customers in Essex the best aluminium tilt and turn window prices and quality.
All of our windows can achieve up to an A in Windows Energy Ratings, which is higher than the requirements of Building Regulations and will save you money, making it an investment worthwhile.
The durability and strength of aluminium is another factor that works to your home's advantage. This durability allows your windows to last for years with minimal care. They will retain their colour as well, with no fading, peeling, or cracking.
Our aluminium tilt and turn windows are highly customisable, allowing you to choose the design and colour of your windows. They can be configured to your needs perfectly, so your home looks its best for a long time.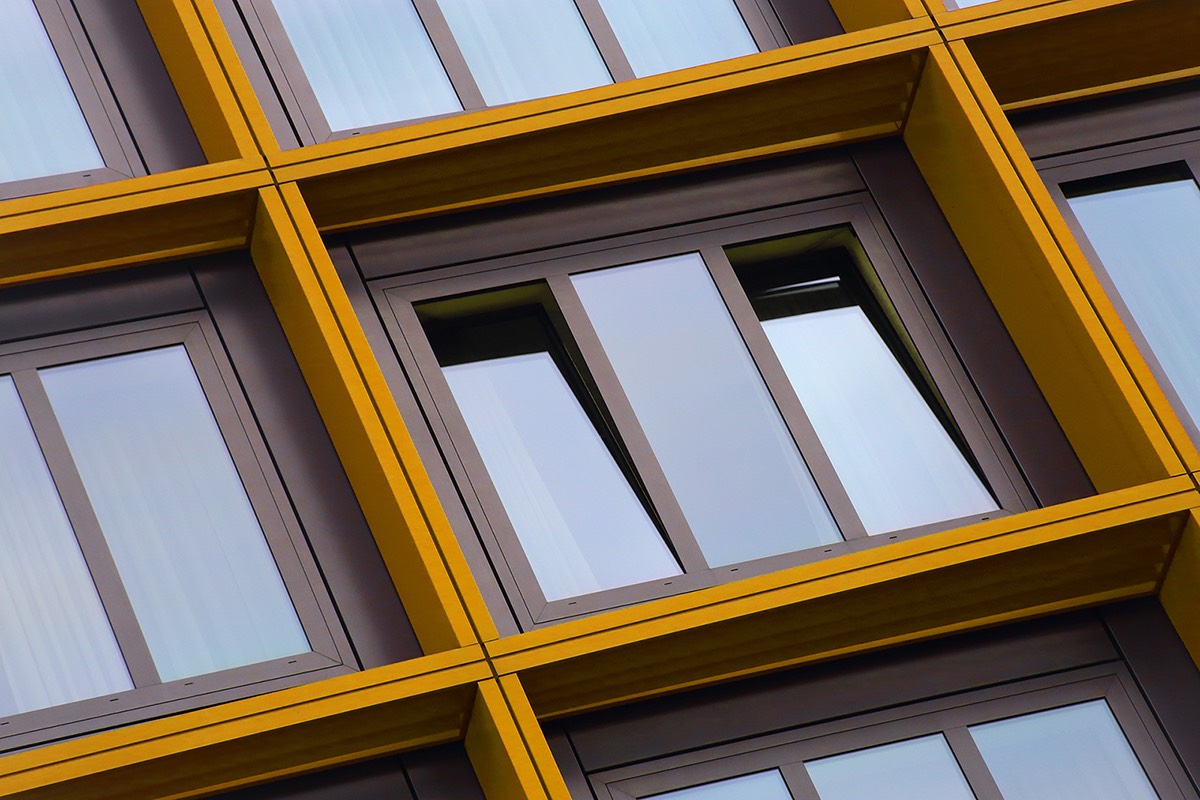 Aluminium Tilt and Turn Window Prices in Essex
The team at Ultimate Home Improvements deliver amazing quality for superb rates with our aluminium tilt and turn windows. These long-lasting and hard wearing windows will give your Colchester property a modern appeal.
To get an estimate of the costs involved for your windows, you can enter your requirements into our window design quoting engine. In a matter of minutes, it will give you your personalised quote.
Alternatively, you can visit our showroom or contact us. We will be happy to help you with your new windows for your home.