---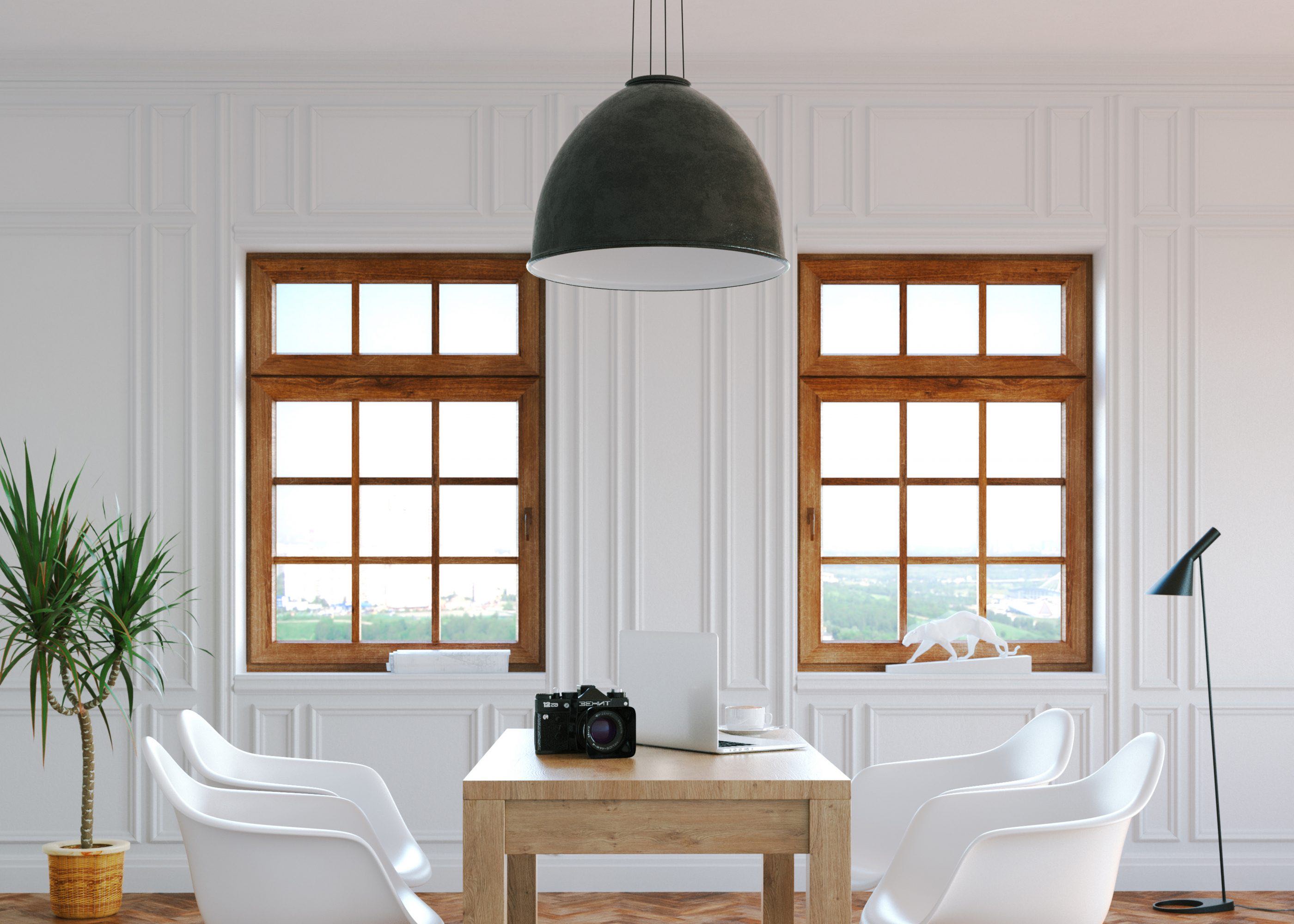 ---
Exciting uPVC Window Features for Your Chelmsford Home
Quality uPVC Windows
Our uPVC windows are sourced from reliable and reputed manufacturers likeDeceuninck and Rehau. As a result, you get windows that look and perform perfectly.
These windows are designed to give you amazing benefits, giving you a home that performs better than ever.
Smoother Operating uPVC Windows

When we install your uPVC windows, we use high-quality components and hardware.
We also ensure that the installation is according to latest industry standards. As a result, your windows continue to operate smoothly for years.
Unbeatable Thermal Efficiency

Our uPVC windows are equipped with a multi-chambered profile for better heat retention. This allows them to trap the heat within the house.
This gives you a home that warms up faster and stays warm longer. It also means a significant saving on your energy bills.
Low Maintenance

uPVC is an amazing material for its strength, resilience and no-fuss profile. It requires almost no care to continue looking and working beautifully.
All you need is a wet cloth to wipe them with once in a while, and you're done!
---
Exquisite uPVC Windows from Ultimate Home Improvements
At Ultimate, we have uPVC windows for every home and every need. You may have a heritage property that needs a distinctive look, or a modern property with which you can express yourself. Either way, we have something that will suit your requirements perfectly.
We have everything from sliding sash windows to casement windows. Moreover, we offer them in a variety of colours. In fact, we even offer woodgrain finishes so you can get the right look for your heritage property. You can get the authentic wooden look, but with the superior performance of uPVC.
Superior Performance with uPVC Windows in Chelmsford
Performance is something we at Ultimate Home Improvements take very seriously. This is why our uPVC windows are built to give you superior functionality. They offer you greater thermal protection because of their high Windows Energy Ratings. As a result, your home is insulated from the cold and retains heat better.
The strong and resilient material gives you better protection from the weather. It also ensures that your windows look great even after years of wear and tear.
Moreover, the robust profile is fitted with advanced security features. As a result, your home is impervious to outside attacks. The double combination of uPVC strength and security fittings act as a powerful deterrent for even the most persistent intruder.